Rabbi David Zeller הרב דוד זלר
"

"

Living Judaism is not meant to cut you off from the world around you. It is intended to keep you from getting cut off from the world within you.

Meditations, Prayers and Practices of Mysticla Judaism

NOW ON CD!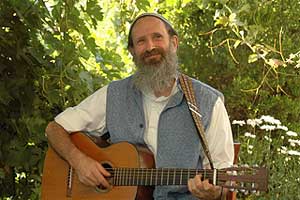 Welcome to the
David Zeller foundation website

Rabbi David zeller, Of Blessed Memory, was an internationally-known musician, lecturer, and workshop leader in Jewish mysticism, spirituality and meditation, as well as in transpersonal psychology.
From singing, dancing and learning with Rabbi Shlomo Carlebach in 1966, to eastern meditation practices, enriched through two years in Israel and a year in India, he returned to the West in 1972, helping to pioneer the newly emerging field of Transpersonal psychology. During his life he formed the Network of Conscious Judaism and after moving to Israel helped establish Yakar: Center for Tradition and Creativity, and Shevet ("sitting"): Center for Jewish Spirituality and Meditation.
On this website you can read about David and his teachings, watch videos of him, and purchase the book he wrote and the music CDs and Teachings and Stories CDs he recorded. In addition, you can read about upcoming and recent activities, and subscribe to our informational mailing list about upcoming events. Enjoy visiting here!
For more information, of any kind, please contact
---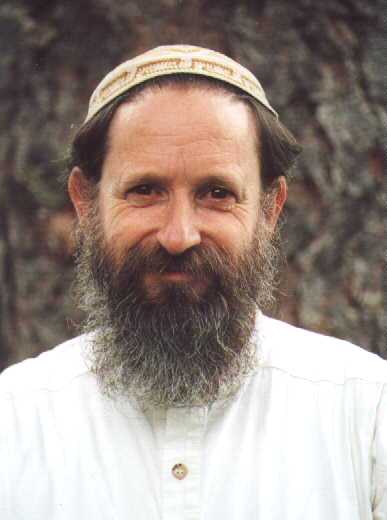 ברוכים הבאים.
אתר זה מוקדש לתורתו וליצירתו של הרב
דוד זלר
ז"ל.
כאן תוכלו למצוא פרטים על ספרו מסע בשביל הלב: פגישות עם אנשים מופלאים, לפגוש את קולו המיוחד בעמוד המוקדש לאלבומים שהקליט, ולצפות בקטעי וידאו (באנגלית). גלישה נעימה!
נשמח לשמוע מכם בכל עניין. כתבו ל